Year in Review: Celebrating 2015
A look back at the top DIY projects and recipes from 2015!
Happy 2016! Do you feel as positive about the new year as I do? Last year was a challenging one for me with many rewarding moments, but many bumps along the road too. Thankfully, I was able to get past those difficult times and learn so much in the process. I'm so grateful for my husband and son who continue to show me unconditional love and support. I also can't express enough appreciation to all of you, too, for being so encouraging and thoughtful.
I look forward to sharing our newly renovated home in the coming months, in addition to some decorating and organizing projects I finished up just before Christmas. Sometimes I get so caught up in what I'm doing behind the scenes that I don't do a very good job of keeping you up to date. That's definitely one of my goals moving forward.
Until then, I thought it would be fun to take a look back and share the top posts of 2015. I always find it interesting to see what resonates with you, and this time I'd say most of my personal favourites made the list. (Click on each heading to be taken to the post.)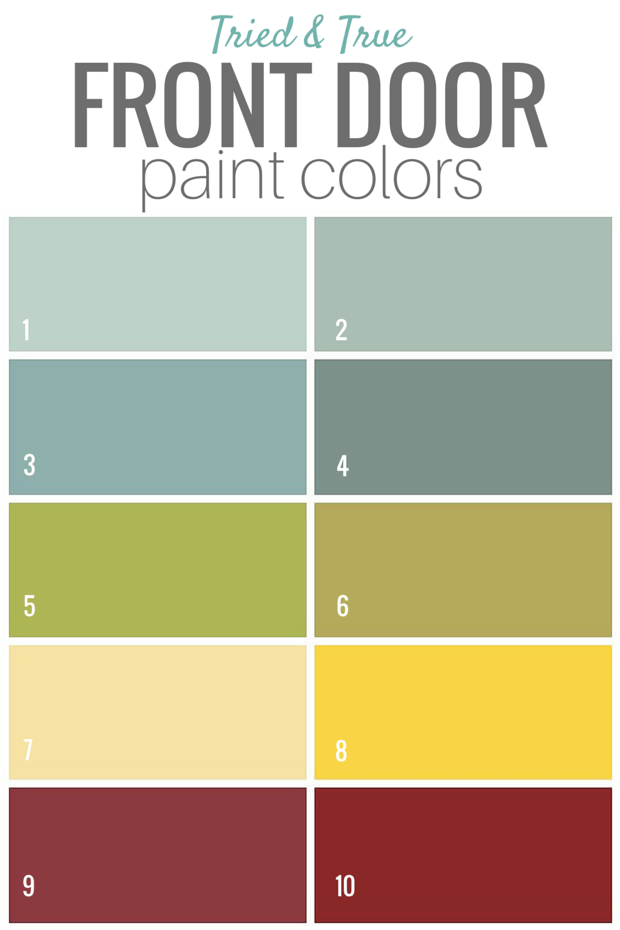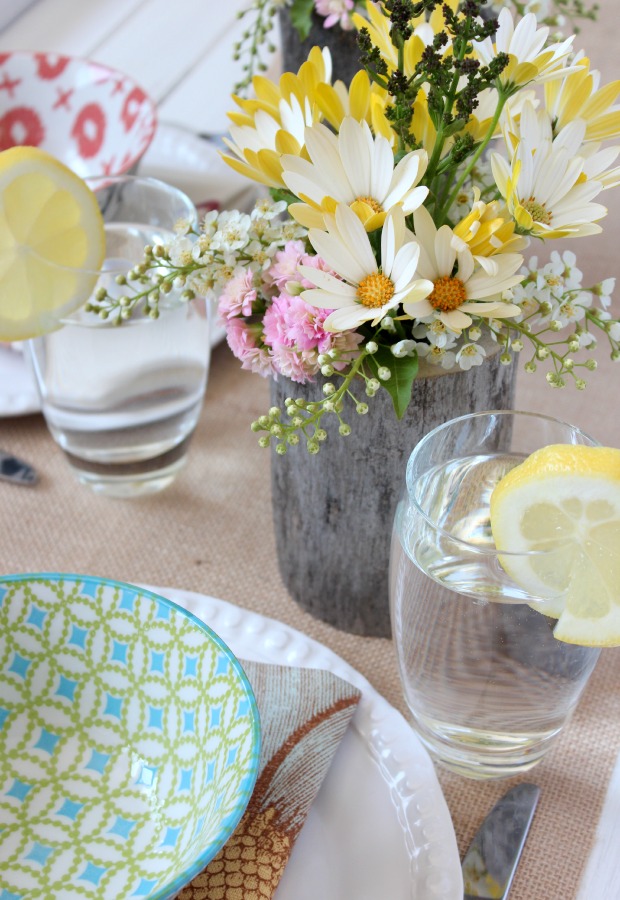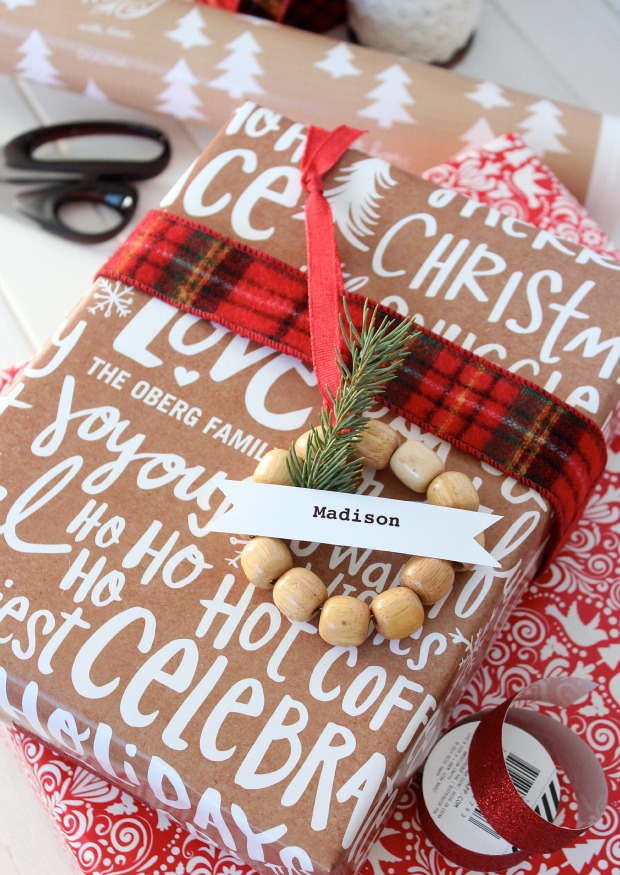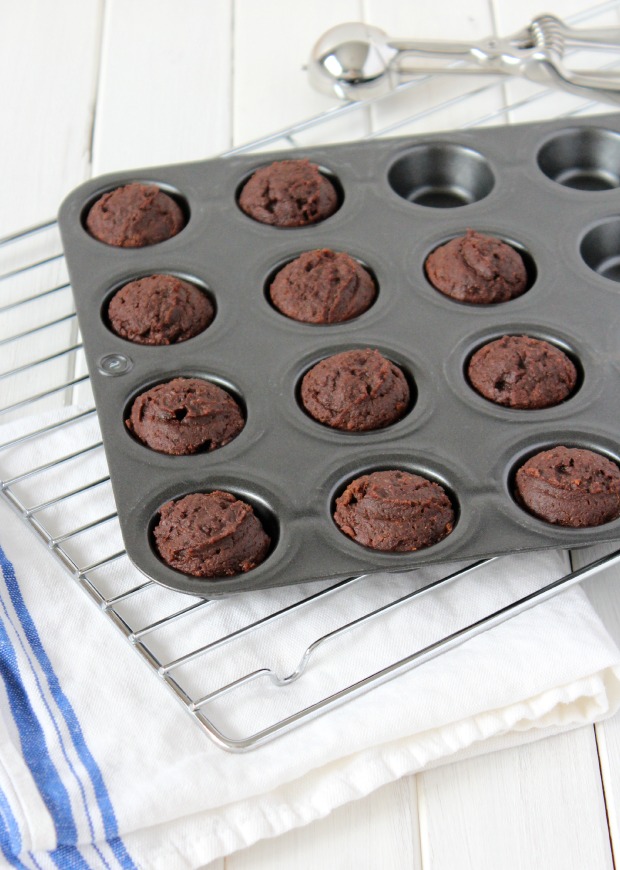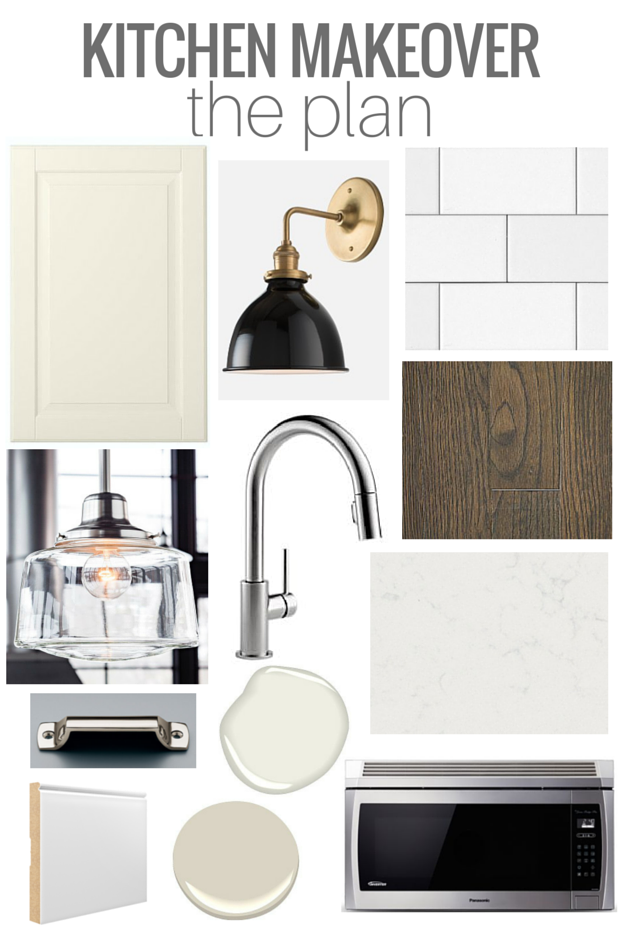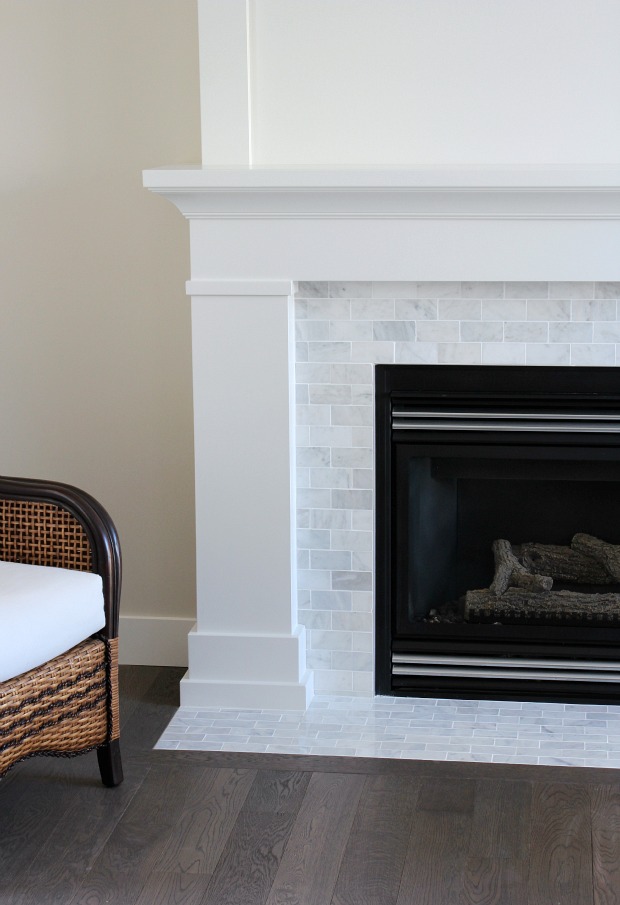 Magazine Feature
Another big moment in 2015 was having my skillet s'more brownie recipe published in Yum Food and Fun for Kids magazine.
The top project of all time is still my jingle bell ornaments closely followed by my DIY roman shade project.
Favourite food post? Chocolate Chip Peanut Butter Energy Bites
Have a favorite in the bunch or was there another post from 2015 you enjoyed more? I'd love to hear about it! Be sure to pin for later :)
I'm definitely looking forward to seeing what this new year brings! Anything big or exciting planned?
One other thing before you head off… If you're looking for more useful and pretty ideas in your life, make sure you're on the email list! You can subscribe here.
All the best,