Swoon Worthy Handmade Gift Ideas
Looking for handmade gift ideas for Christmas or other times of the year? I've rounded up some of my favourites that are sure to impress!
If you're following the Holiday Countdown, you're already aware I'm a fan of handmade gifts. Every year I plan on making at least one crafty item and a few sweet treats for the people on my list who have an appreciation for that sort of thing.
Last year, I wrote a post on how I plan my handmade gifts, encouraging you to give it a try if you haven't already. Basically, all it really requires is doing some research and giving yourself plenty of time to create swoon-worthy gifts in time for Christmas.
Because all handmade gifts are not created equally (I'm sure we've all sent at least one of these packing in our day), I thought I'd share some fool-proof ideas for some of the people on your list. Bear in mind, they aren't for everyone. Definitely consider who is a good candidate for these types of gifts before you go through the expense and time to put something together. Remember, one gift does not fit all!
Handmade Gift Ideas
With that being said, here are a few of my favourite handmade gift ideas at the moment. I'd be happy to receive any of them!
Peppermint Sugar Scrub by Unskinny Boppy
Rosemary Infused Olive Oil by Pepper Design Blog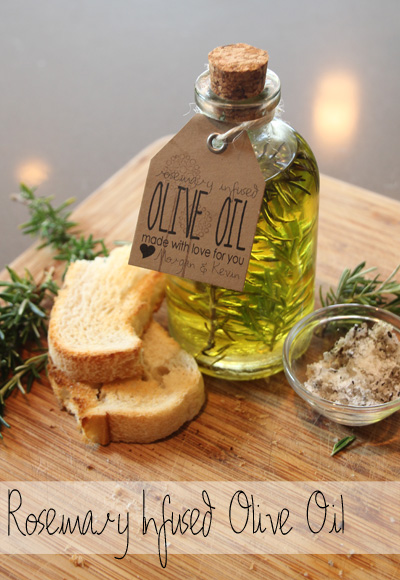 Wood and Chalkboard Cheese Tray by The Shabby Creek Cottage
DIY Silhouette Mirrors by Hipsters Tea Party via Modern Mom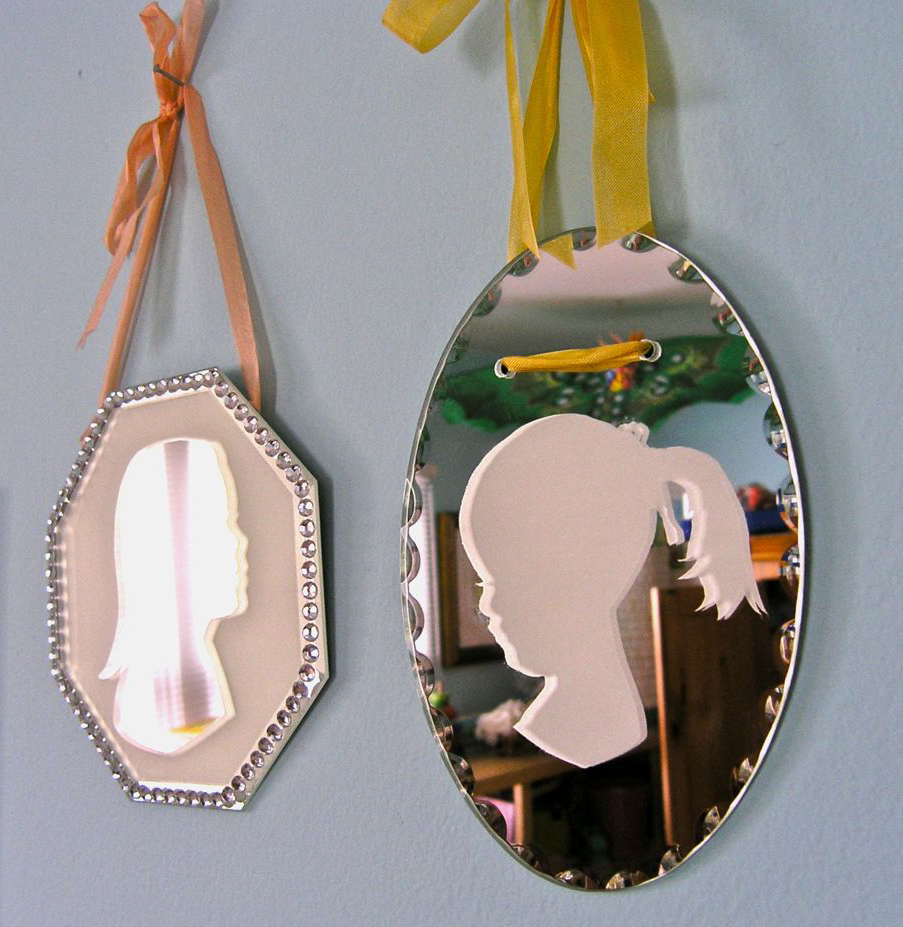 Snowglobe Ornament by Craftberry Bush
More Handmade Gifts
Here are some other gifts I've made for Christmas that were well-received.
Have a favourite? You can see even more in the Handmade Gift Project Gallery, including these homemade edible gift ideas. So yummy!
Want more holiday and seasonal ideas like these sent directly to your inbox? Be sure to SUBSCRIBE.
Enjoy your day!