Create Your Own Seed Packets
Create your own seed packets using these handy printable labels and small envelopes. A great way to keep your seeds organized.
Throughout summer, I deadhead most of my flowers to encourage re-blooming. However, once the calendar turns to September, I allow many of them to go to seed, usually resulting in new plants popping up the next year. My lavender garden, for instance, started with one tiny plant that now fills an entire section of our front flower bed. That's what I love about these self-seeders.
Some links used in this post are affiliates. Please refer to my disclosure policy for more information.
With that being said, there are some plants I only want a select amount of. Rather than toss those seeds away, I like to pass them on to family and friends, or store for another year when I may need them. I love having things organized.
If you've never collected seeds from your plants, I encourage you to give it a try this year. Perennials like lupines, poppies and delphiniums are definitely good plants to start with. Just gather the seeds when the pods feel dry (before they burst onto the ground).
Most seeds can be stored in a dry, dark and cool place for 3-5 years depending on the seed. I recommend sowing within a couple of years for best germination results.
Create Your Own Seed Packets
To keep your seeds organized, I created labels you can print out, fill in and stick onto envelopes. I used craft paper labels and small envelopes. I love using these small envelopes for seeds.
Simply download the seed packet printable template, save, and print using the same label paper I did (Avery 22808).
Be sure to pin these DIY seed packets for later!
Seed Packet Gift Ideas
Have any seeds you've collected from past years? Package them up and give away for Mother's Day. Bundle a variety of seed packets together and tie them up with baker's twine or pretty ribbon.
Or, to expand on the idea, create a gardener's gift in a jar.
Tuck a few seed packets into the pocket of this gardening apron.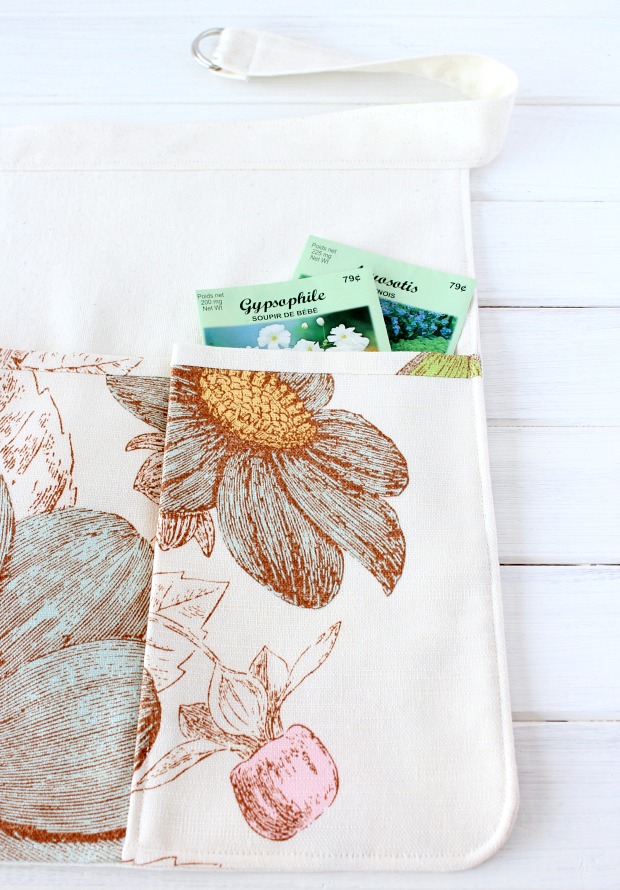 Also, be sure to download my printable garden gift tags for bouquets or other items from your garden.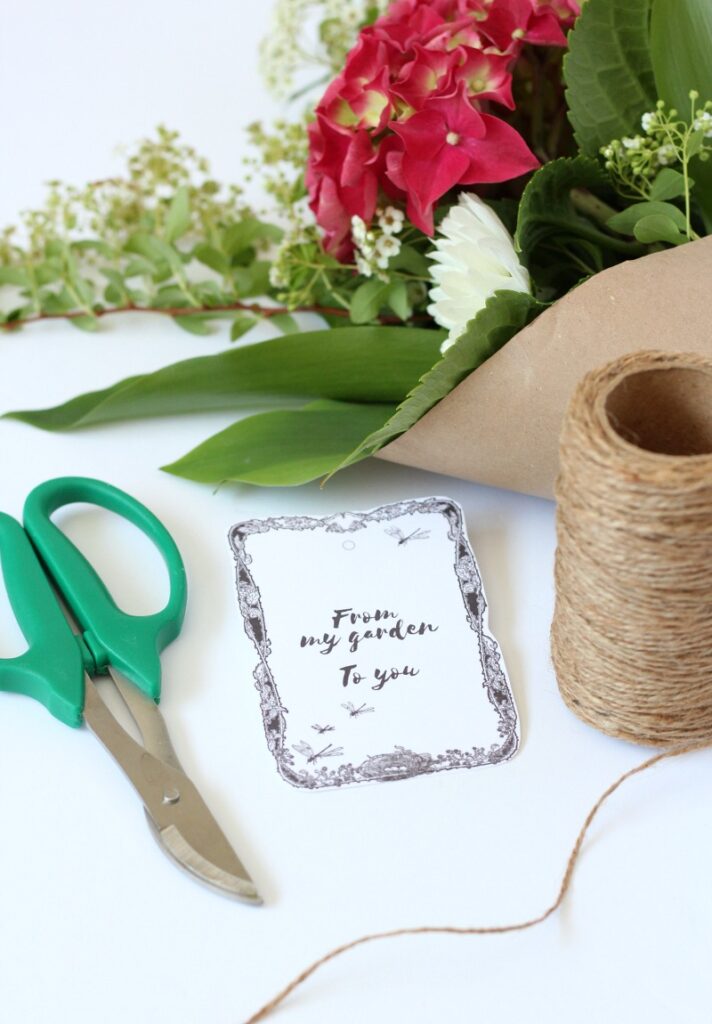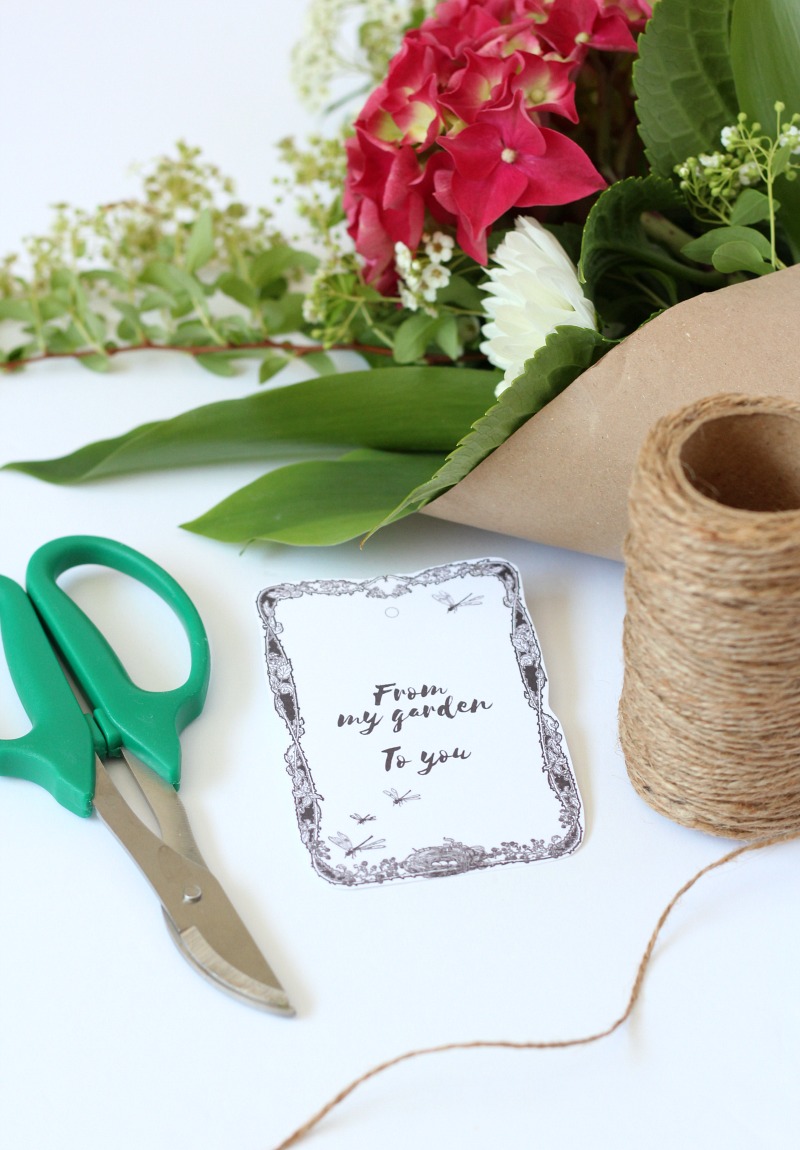 I have all kinds of DIY Gift Ideas for the Gardener, so be sure take a look!
Do you collect any seeds from your plants at the end of the summer? Have you received any from friends or family members that are now growing in your own garden?
Thanks for stopping by!