Did one of your favourite DIY projects or other ideas make the readers' top list from 2016? Take a look!
Happy (almost) New Year! So many people have told me they're relieved to wave bye bye to 2016. It certainly was a challenging year for many, wasn't it?
For me, it was a time of learning to slow down a bit. You likely noticed a little less blogging, which at times stirred up feelings of guilt. My intent is to never let anyone down. But I promised myself at the start of the year I would take better care of myself. Sometimes that means stepping back and taking a good look at what's working and what isn't. I came to the realization I had to prioritize to really thrive.
Stopping to smell the roses certainly brought more joy into my life. If you're someone who's always in a hurry to get things done, you may find this post helpful.
With most of our major home renovations behind us now, moving forward you can expect to see those details, as well as smaller projects we have planned for 2017. There will be much less destruction and dust and a whole lot more pretty. That's the part I enjoy most. You?
Until then, I thought it would be fun to take a look back over the past year and share the projects and ideas that got the most love and attention. I always find it interesting to see what resonates with you and, quite often, they're my favourites too!
Starting in reverse order, here they are…
Favourite DIY Projects and Ideas
No. 12
Carpet to Hardwood Staircase Makeover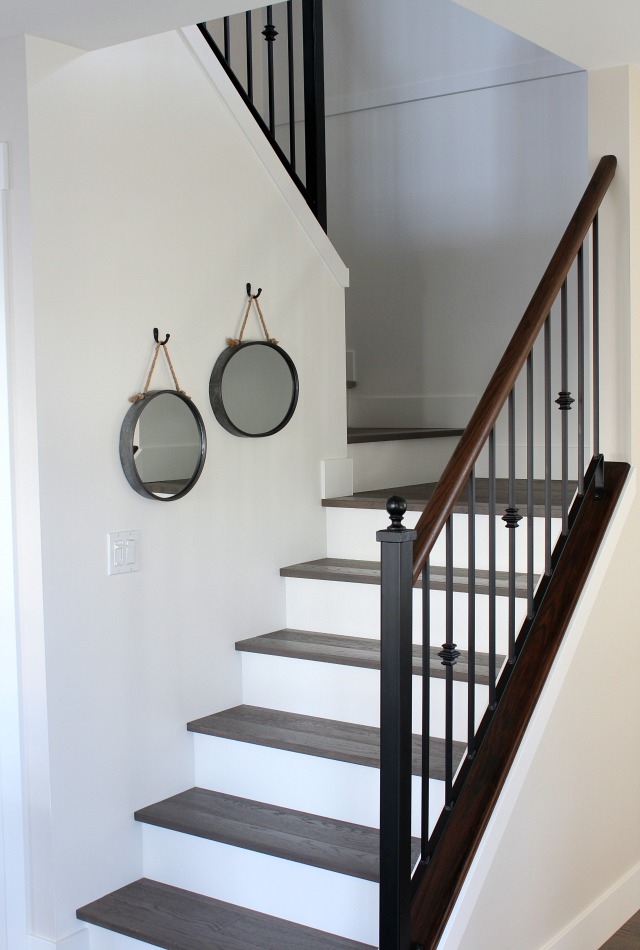 No. 11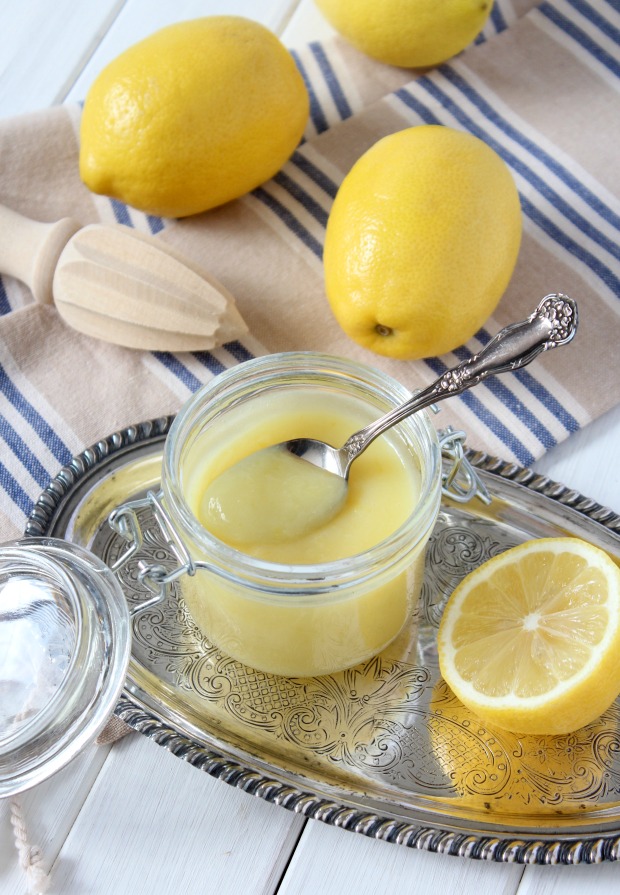 No. 10
DIY Whitewashed Farmhouse Table
No. 9
Beaded Chandelier Lessons & Options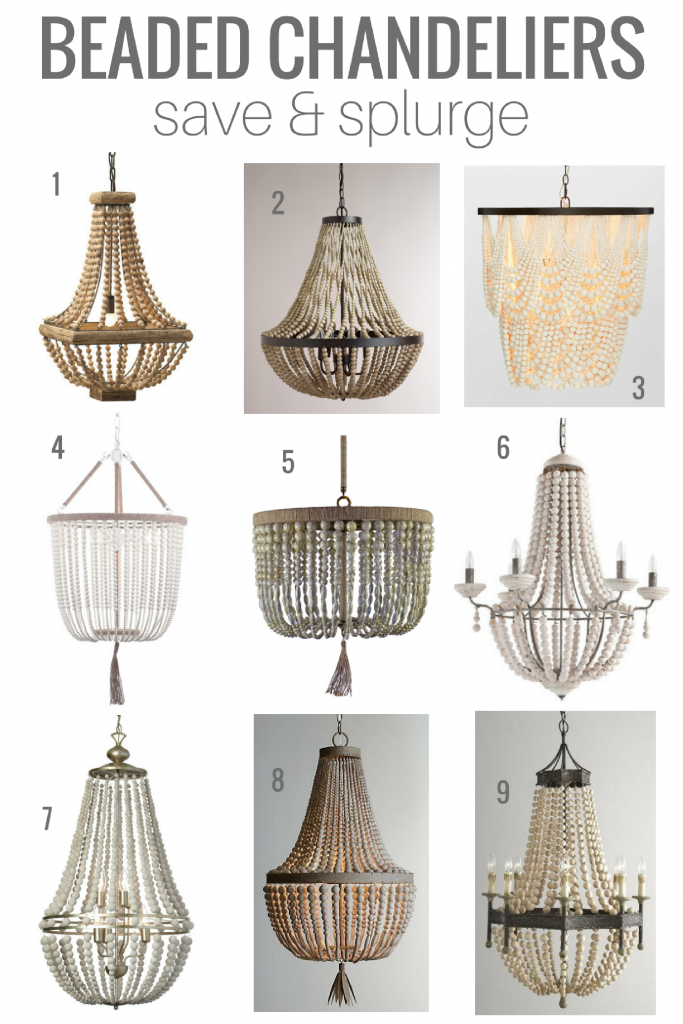 No. 8
Canadian White Christmas Home Tour
No. 7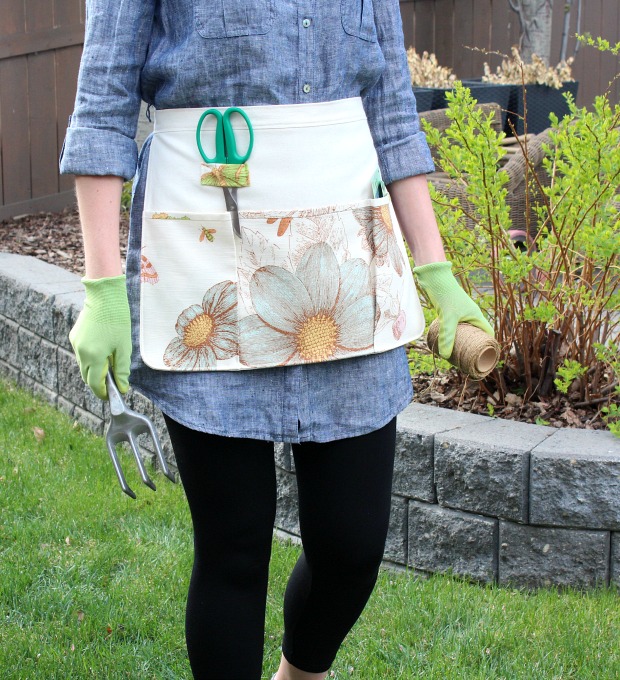 No. 6
Flea Market Style Outdoor Table Setting
No. 5
Succulents in Easy Aged Terracotta Pots
No. 4
No. 3
No. 2
What Home Improvement Projects Taught me About Life
And, finally…
No. 1
Did your favourite make the list? Mine was No. 6! I simply love the outdoors and creating tablescapes, so it was a win-win.
I'd also like to add this blended berry & mint green tea drink which deserves a little more love!
Another notable moment in 2016 was having my mini wreath gift tags featured in Country Sampler's Christmas Decorating magazine. It's always fun to see projects in print.
If you're looking to change up your front door this year, you may want to check out the top post of all time, Beautiful Front Door Paint Colors.
And the most viewed post this year (from 2015) was our White & Marble Fireplace Makeover.
Last, but not least, I also want to send a big shout out to my blogging friends who were my top referrers for 2016. I'm so grateful to have the support of these lovelies, as well as the multitude of others who continue to lift me up each and every day!
Jamie from So Much Better with Age
Landee from Landeelu
Krista from The Happy Housie
Lucy from Craftberry Bush
Virginia from Fynes Designs
Christine from The DIY Dreamer
Jennifer from City Farmhouse
Jenn from Clean and Scentsible
Christina from The DIY Mommy
Toni from Design Dazzle
All the best in 2017!