Looking for summer dessert recipes to try? From pies to crisps, frozen treats, s'mores and more, these delicious options are perfect for any day of the week!
It's impossible to say what my favourite summer dessert is. For starters, it's hard to go wrong with recipes that involve fresh fruit this time of year. Whether it's plump blueberries, succulent peaches, juicy watermelon or something else, there's a good chance I'm on board. Then again, nothing says summer like desserts that taste like s'mores or ones that involve ice cream of any sort. See my dilemma?
If you do, there's a good chance most summer dessert recipes appeal to you too. Cake, crisp, pavlova or pie, the choice is near impossible. So, I say, work your way through the list. My only question is, which one will you try first? Enjoy!
Summer Dessert Recipes
Mini Pavlova
You know those desserts you try for the first time and there's no going back? For me, pavlova was love at first bite. What could be better than light and airy meringue surrounded by a crisp crust topped with a mountain of whipped cream and fresh fruit? It's heaven on a plate!
Blueberry Lemon Angel Food
Want to know my secret for turning a basic angel food cake into a delicious showstopper? Fill with lemon curd, then top with lemon glaze and fresh blueberries. Such a beautiful dessert with little effort!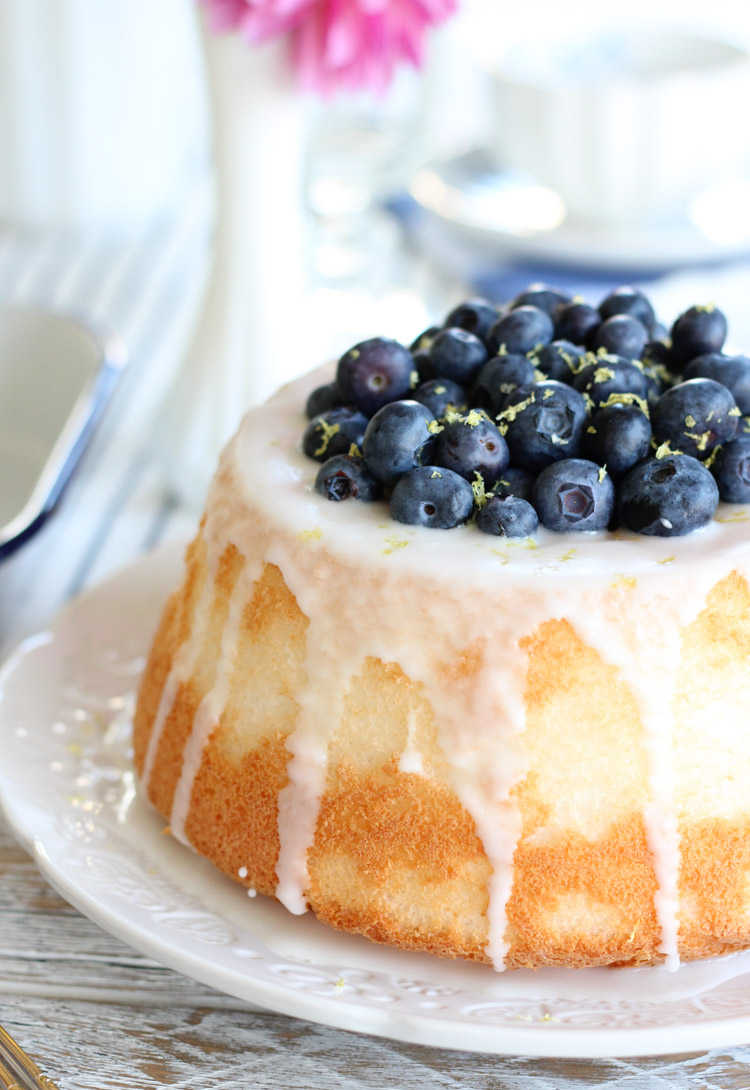 Plum and Saskatoon Berry Skillet Pie
This country style plum and saskatoon berry pie may look like I worked away in the kitchen all afternoon, but I promise it's super simple. Made using store-bought puff pastry, it's juicy, sweet, tart, and undeniably delicious!
Peach Crisp in a Jar
This fresh peach crisp is so easy to make and fun for the whole family to eat. You'll love the layers of sweet and juicy peaches topped with cinnamon oat crumble. Yum!
Strawberry Lemon Cheesecake Jars
These no bake strawberry lemon cheesecake jars with ginger crust are totally scrumptious and easy to make. Whip up a batch ahead of time for your next family gathering or picnic. What's better than individual desserts for everyone?!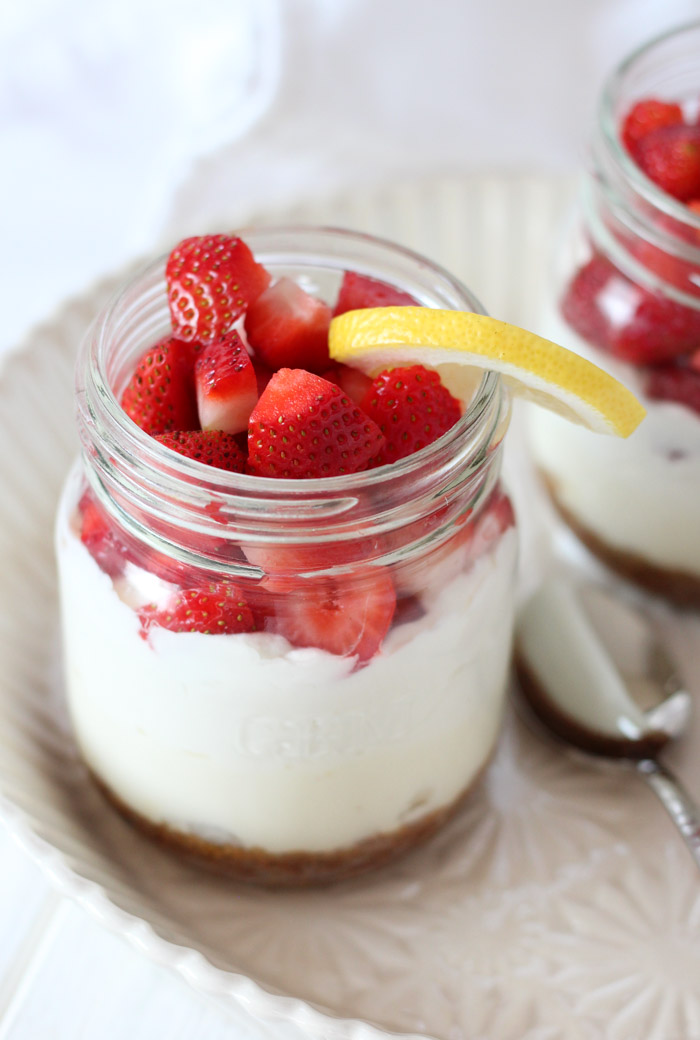 Skillet S'more Brownies
Bake these decadent skillet s'more brownies in the oven or on the grill. Layers of brownie, graham wafers, chocolate and toasted marshmallow will have you coming back for more.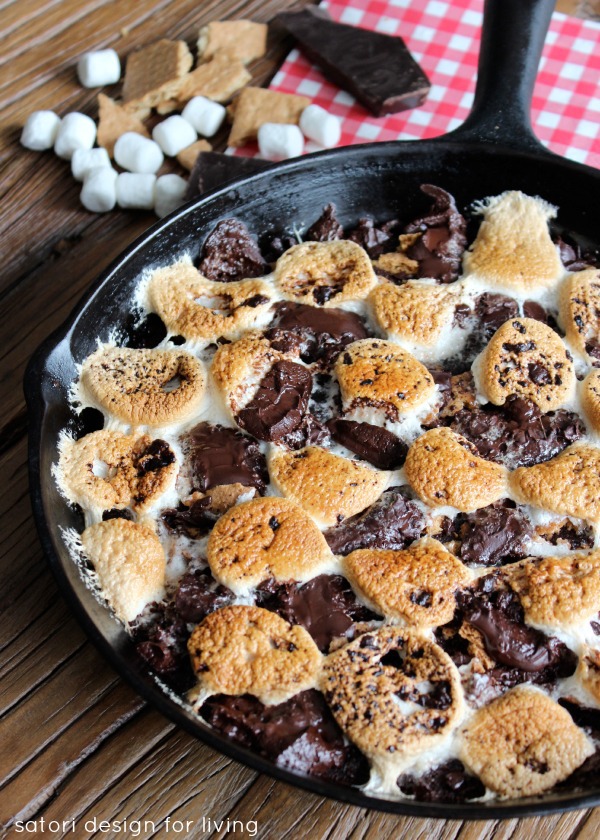 Ice Cream Float
Planning on hosting a summer outdoor party? I'm pretty certain your guests will go nuts over ice cream floats. It's hard to go wrong with ice cream, chilled soda and fun toppings.
Watermelon Mint Paletas
These tasty frozen treats are made with Greek yogurt, fresh watermelon, lime and mint. A healthy and refreshing way to cool down all summer long.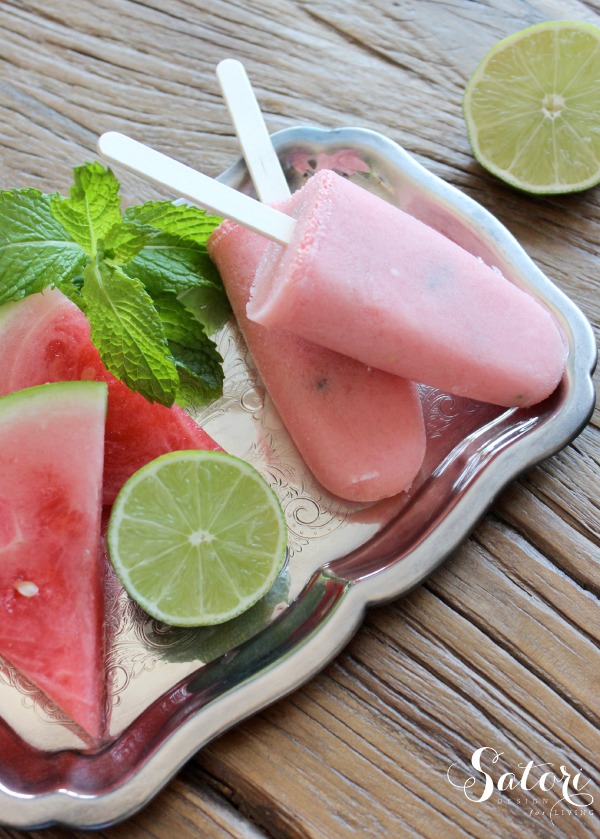 Bananas Foster Ice Cream
Dig into this bananas foster ice cream with delicious swirls of rum-infused caramel, chunks of buttery banana and crunchy walnuts. A downright delicious frozen treat recipe you can make at home.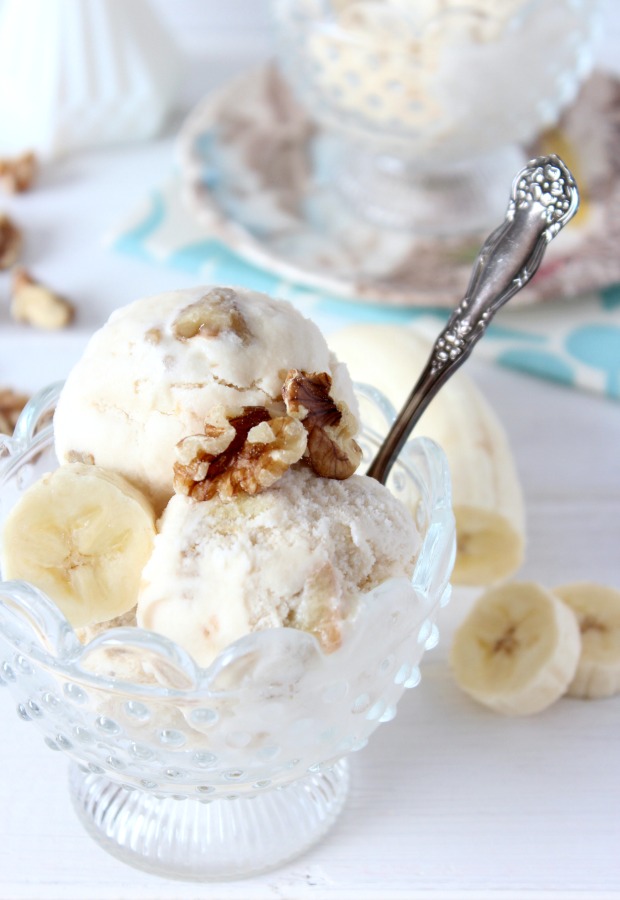 Want more delicious recipes and ideas like these sent directly to your inbox? Be sure to SUBSCRIBE.
Have a scrumptious day!

This collection of summer dessert recipes was originally published July 2014 and updated with new ideas and photos July 2023.