What Can't You Live Without?
How is your summer going? We just got back from spending a few gorgeous days at the lake with our friends. Even though we're all exhausted from the sunshine, boating and late nights, it's always fun to get away and experience a change of scenery and enjoy a break from the everyday. Laughter is such good medicine!
One thing I was finally able to do over the extended weekend is read through a few of the magazines I've had sitting on my nightstand for a while now. I usually keep up with reading magazines as they arrive, but as I've added more blogs to my regular reading list, as well as few great online magazines, I've gotten away from reading very many in print.
One magazine I do subscribe to is Chatelaine. I like the variety of topics it covers, such as health, beauty, fashion, decor, gardening and more. Because it's Canadian, I can usually find what they're talking about, whether it's a grocery item or a particular pair of shoes.
A favourite series of mine is It's In the Air (What We're Excited About This Month), where women are celebrated for their style and substance. I love reading about each woman's journey to success and how great living out your dream really is- so inspirational! At the end, each woman is asked to list "5 Things (She) Can't Live Without," which is fun to think about.
So…If you were asked that question (I guess on a superficial level), what would your answer be? I thought about it and this would most likely be my answer…
Some links used in this post are affiliates. Please refer to my disclosure policy for more information.
5 Things I Can't Live Without
Pomegranate Lip Balm
I've tried all kinds of lip balms, but this one by Burt's Bees is by far my favourite with it's long-lasting moisture and hint of colour.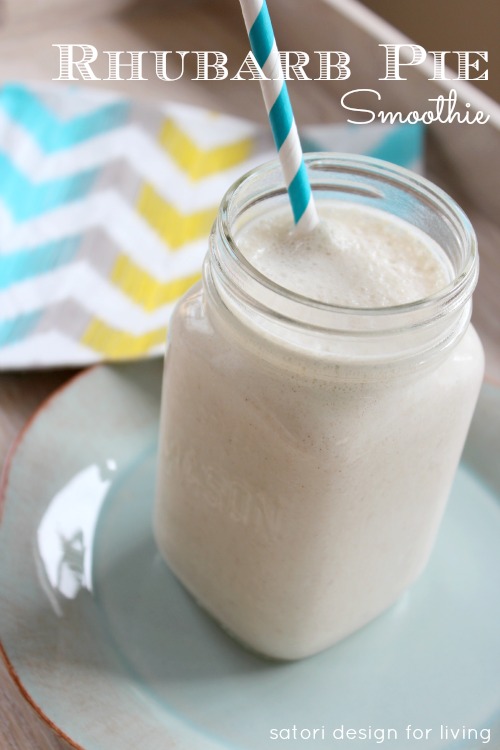 Breakfast Smoothie
I start every morning with a smoothie made with a variety of items (usually frozen mixed berries, chlorella, chia, hemp hearts, protein powder, and almond or coconut milk). Not only does it keep me full until lunch, but it's packed with nutrients and seems to give me energy. Sometimes I even have one for dessert like this rhubarb pie smoothie!
Sleep Body Wash
I love ending the day with a hot bath with epsom salts and sleep body wash by Bath & Body Works. The lavender scent is calming and makes me feel relaxed and refreshed.
Morrocan Oil
I've struggled to keep the dryness and frizz out of my hair for the past year and Morrocan Oil has really helped make it shiny and healthy looking.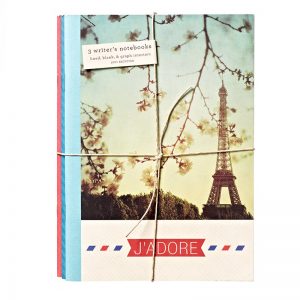 Journal
Several years ago, I started a journal where I write down what I'm grateful for, things I'd like to see happen in my life, as well anything that's on my mind- good or not. Not only is it a place to write whatever comes to mind, but it's fun to look back and see where I was at particular times in my life.
How would you answer that question? I'd love to see your answer in the comments below or in your own blog post! Be sure to link up so I can read all about it.
Enjoy your day!