Come share your outdoor gardening, decorating, painting, building, entertaining and other projects at this year's Outdoor Extravaganza Link Party!
Welcome to this year's OUTDOOR EXTRAVAGANZA link party! Are you ready to inspire and be inspired?
For the past few weeks, I've been working on all kinds of outdoor projects along with some of my blogger friends, Krista, Virginia, Angie, Amy & Lucy. I hope you've been following along and managed to roll your sleeves up and get a little yard work done too.
Here's a recap to bring you up to speed…
Week 1: Plants & Flowers
Week 2: Outdoor Decorating & Entertaining
Country Garden Party Table Centerpieces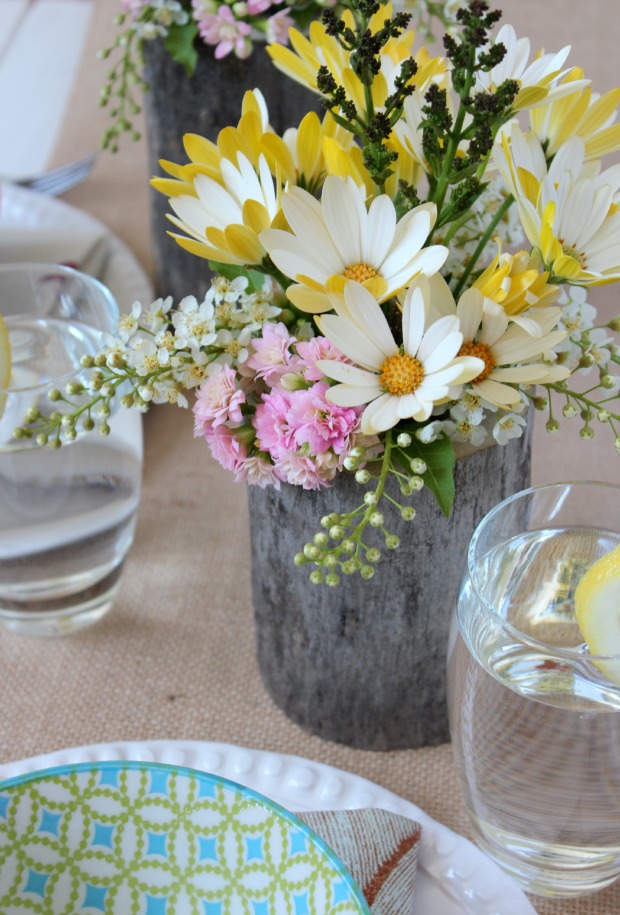 Week 3: Outdoor Paint & Build-it Projects
DIY Bar Cart for Outdoor Entertaining

Now it's your turn to share what you've been up to outside!
Link up your best OUTDOOR projects from this year and seasons past- gardening, decorating, painting, building, entertaining- anything related to outdoor improvement! (unrelated links will be deleted)
This link party is over but can be viewed here.
I'll be sharing my favourites on social media all week long, as well as in a features post next week. Check the Outdoor Extravaganza board on Pinterest for some amazing ideas from years past as well.
Enjoy!