Are You Living an Inspired Life?
I think it may be the onset of fall (cold weather, darkness setting in earlier, the busy-ness of activities) that can make us feel a little je ne sais quoi- FLAT! I'm not saying I personally feel this way. In fact, most days I'm happy, excited, full of energy and ready for what's going to unfold. But, I will say that I'm ready to get into my PJ's and curl up with a good book or watch a favourite TV show much earlier than I am in the summer. I don't see that as a bad thing, just a change in my regular routine.
I was speaking to a friend the other day and it seems like so much is going on in her life right now that she's finding it difficult to ignite the spark of change. You know that feeling of being overwhelmed, held down, uninspired and not knowing what to do to turn things around. It seems like a common theme- kids unmotivated at school for no apparent reason, husbands coming home from work and plopping down on the couch, mothers fed up with making all the meals and keeping the house together- day in, day out. We've all gone through phases like this in our lives (at least if we're being truly honest) and it seems impossible to get out.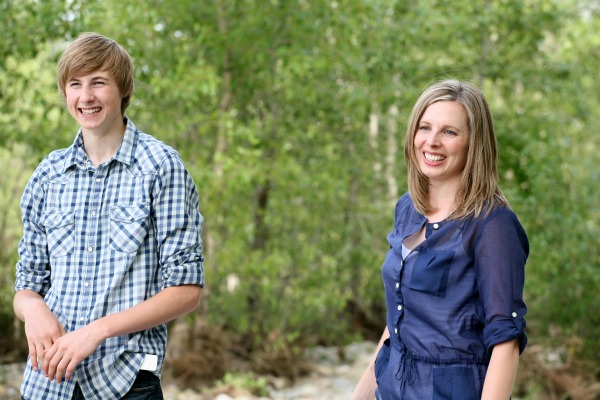 When I stopped and thought about what led me to where I am now in my life, I can't really pinpoint one incident. I've had several "a-ha" moments, but I can't say any one in particular was an absolute game changer. What I can share is that until I got really honest about who I was and what my passions were, I fell into this trap so much more than I do now. I consciously made a decision to stop living my life to please others or to fit in society's box. I put one foot in front of the other on a path to living in a way that felt right for ME. And you know what? Things started to turn around. I began to see things shift and the authentic me really started to emerge.
I'm not saying it has been easy. There were many moments of guilt (and a few still today) for quitting my teaching career, for not putting wholesome cooked meals on the table every night, for my son having to pull jeans out of the laundry to wear to school, for not dropping everything to come to someone's rescue…But, the rewards have been amazing!
So, I ask:
Are you living in a way that supports your true self? Are you taking any steps toward the life you envision for yourself? Do you do anything regularly that you're passionate about?
I'd love to hear from you. What are you doing to live an inspired life? What do you wish you could change?
Have a great day!