Spring Gardening Gifts for Mom
You'll love this collection of stylish and useful gardening gifts just in time for Mother's Day. Garden seeds, books, tools, gloves and more!
Hello friends! If you're fortunate enough to be experiencing gorgeous spring weather, you've likely started a few gardening projects. We're behind this year, so I'm planning and trying my best to patiently wait for Mother Nature to make up her mind.
My love of gardening stemmed (pun intended!) from growing up on the farm. The smell of the soil, the sound of chirping birds, the feeling of the warm sun on my face, and the taste of fresh peas from the vine… I thoroughly enjoyed everything about it! To this day, visiting the garden centre, planting seeds and seedlings, watering and caring for plants, and picking fresh flowers and produce give me a sense of peace and gratitude. It all reminds me of my mom and the time we spent doing what gardeners do. It feels like HOME.
In the spirit of Mother's Day, I thought I'd gather up some of my favourite gift ideas for the mom who loves to garden like mine. With about a month to go before the big day, it's best to check your gift buying off the list straight away. Happy shopping!
Mother's Day Gardening Gifts
Some links used in this post are affiliates. Please refer to my disclosure policy for more information.
Shopping Tip: Be sure to shop early to take advantage of sales and to ensure your items arrive on time. I also use Rakuten whenever possible to earn cash back on purchases. So easy!
Mother's Day Gift Basket
Items like seeds, gloves and tools can all be combined in a pot or basket to create a garden gift for mom. Consider adding herb plants or small flowers for a bit of colour. You can also check out my mason jar gift idea for smaller products.
Another option is putting together this tomato sauce garden gift basket for Mother's Day.
Also, if you have leftover seeds from years past, put together these packets to share. I have several plants that were passed onto me from my mom and grandma. So special!
You may also find these DIY gift ideas for the gardener helpful.
And, finally, I put together a list of some of my favourite gardening books that would also make lovely gifts.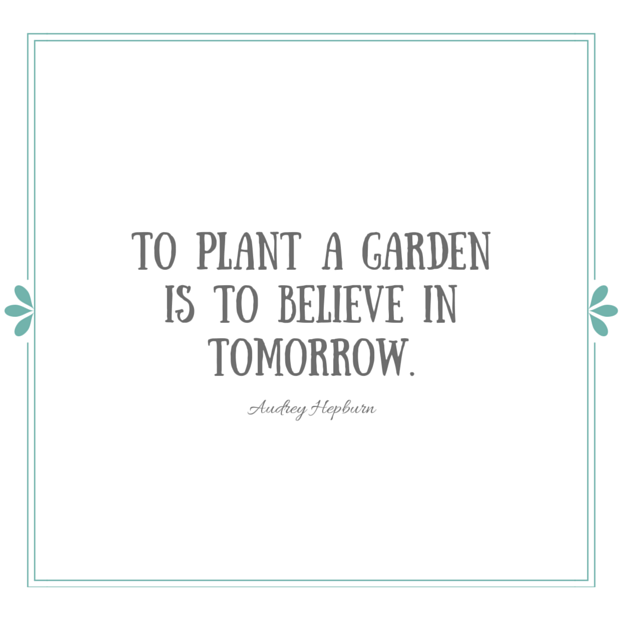 Have any other gardening gifts you'd like to add to the list? Feel free to share your suggestions in the comments.
Be sure to forward this gardening gift guide to loved ones if something stood out to you. They may just take the hint! I have a few of these items below on my own list too.
Shop More Gardening Gifts for Mom

I'm looking forward to sharing some gardening ideas and outdoor projects with you in the coming months!
Sending you sunshine,

This gardening gifts for mom collection was originally posted April 2016 and updated with new ideas and photos April 2023.