Practical tips for making back to school and beyond so much easier for kids and mom!
Although summer isn't over according to the calendar, Labour Day Weekend marks the end of it in my mind. I don't know if it's just me, but July and August seemed to fly by. Here's hoping for a gorgeous September!
Yesterday, my son and I went shopping for furniture and supplies for his new apartment. He's entering his second year of college and decided to live with a friend instead of the usual residence. Knowing how small and uninviting those places are, I really don't blame him for wanting to make the switch. We plan on setting up his new digs on Monday.
As we've been planning and organizing for the move, I can't help but think about setting up my first apartment. I remember combing garage sales the entire summer for furniture, artwork and accessories. That's when my thrifting adventures really took root.
Although I don't have any school-aged kids around here anymore, I do remember what it was like to make the shift back to school. It's an exciting time, but it can also be stressful making sure outfits are just right, lunches are packed, and everyone is ready to go out the door on time.
To make the transition from summer break to school much easier, I rounded up some kid-friendly recipes, clothing solutions, organizing ideas and more. Setting up some daily and weekly routines can make all the difference in how smoothly things go on the first day of school and beyond.
Back to School Ideas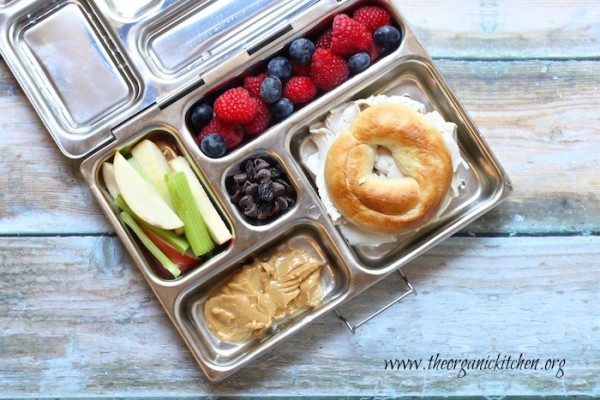 Organized Kid's Clothes for the Week
Enjoy your long weekend!