Stumped by a home design or decorating problem? Check out these posts where you'll find answers to the questions I get asked over and over.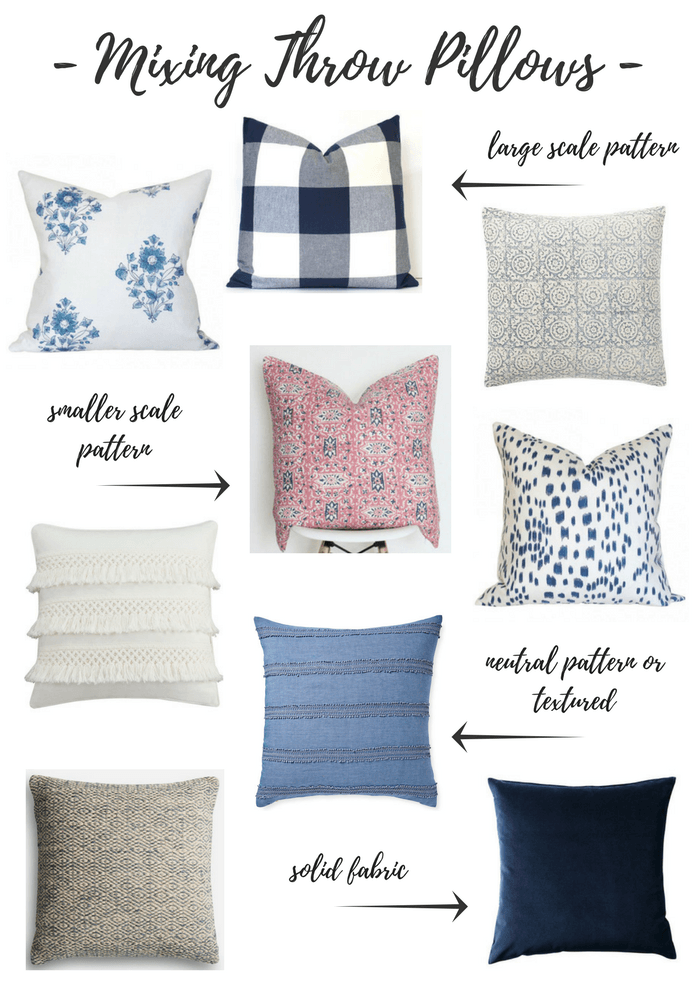 Popular Home Decorating Lessons:
Visit the Decorating Lessons Gallery for more ideas!
If you want to be part of my Reader Question series, join Satori Design for Living on Facebook or Instagram, where I post open calls for reader submissions from time to time.