You'll love these 15 handmade ornament ideas to trim the tree this Christmas!
Hello everyone! I wanted to stop in quickly today to tell you that I'm over at Clean and Scentsible participating in Jenn's Trim the Tree Party.
If you're looking for new ideas to decorate your tree, it's the place to be. There are so many fantastic DIY ornaments to try!
My handmade ornament project is super easy and inexpensive. If you're looking to add a touch of nature to your tree while filling in some of those bare spots, this one's for you.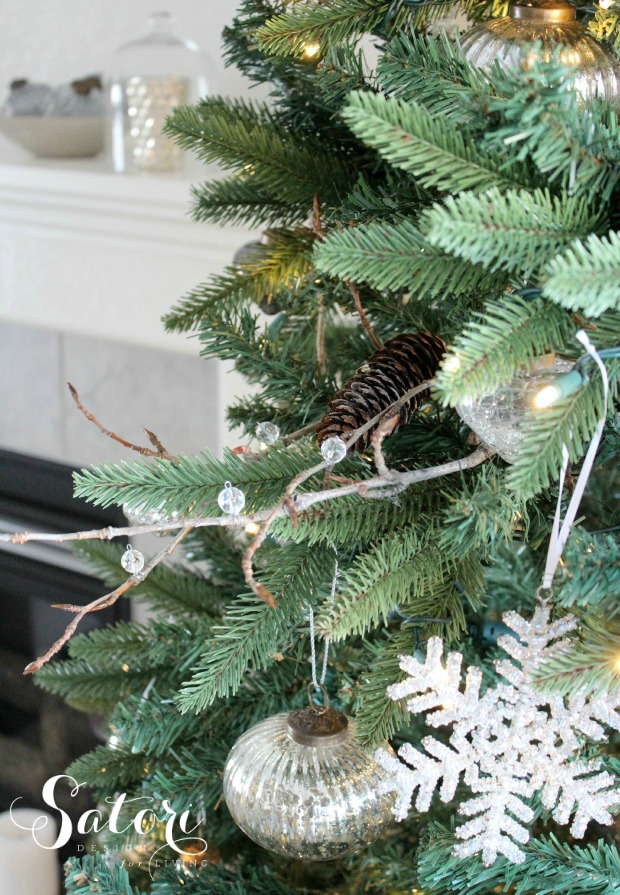 Of course, I have other Christmas tree ornaments you can make too. Gather your supplies early in the season and have fun!
I love the sparkle these jingle bell ornaments add to any tree. I plan on making more in gold.
If you're drawn to natural looking tree decor, these wood bead wreath ornaments are perfect. Use them to adorn gifts too!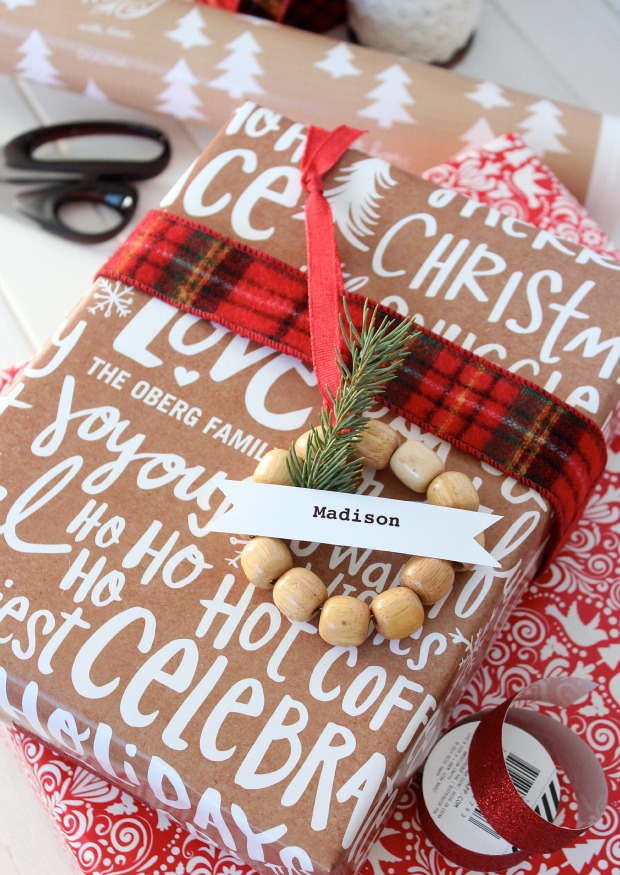 And, finally, these snowy bottle brush ornaments are my favourites. I love how they reflect the Christmas tree lights.
Head over to Clean and Scentsible to check out the Christmas tree filler tutorial.
xo,