Hello all, I hope your weekend is going well! You may have noticed a few changes on the blog recently (well, pretty big changes). It was time to update the behind the scenes stuff to make it more functional and, since we were going through the hassle, I thought it was a good time for a fresh new look. I'll be playing around over the summer to get it just the way I want it. (Let's be honest, it's never finished, right?).
Ready to check out the features from Monday's Be Awesome link party?
For this week's picks, I must've been craving sweets. Of course, chocolate is a standard in the dessert world and berries are in season right now making them plump, juicy and delicious!
Fresh Blueberry Crumb Bars by ShopGirl Maria
Blueberry Dump Cake by Scattered Thoughts of a Crafty Mom
Fresh Strawberry Popsicles by Robyn's View
Gluten Free Almond Butter Brownies by Almost Supermom
Frozen Hot Chocolate by Raia's Recipes
Looking for more Summer dessert recipes? Check these out: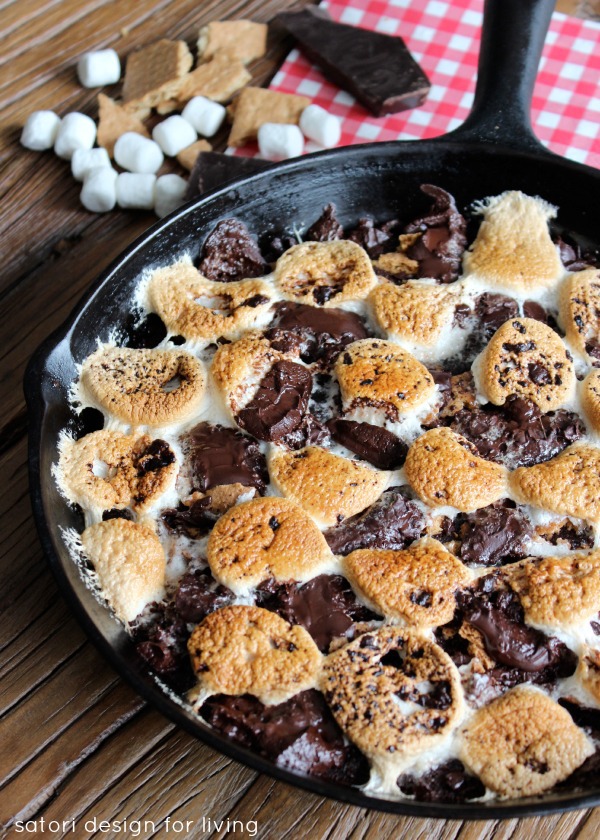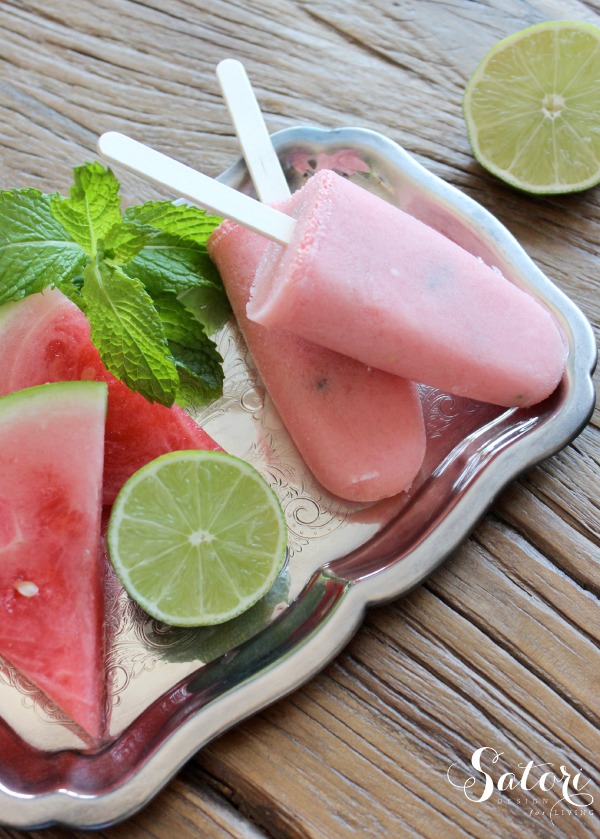 See you at the #BeAwesome link party tomorrow!
xo,