Hello all! Today I'm asking for a little favor.
For the past few weeks, I've been working behind the scenes on revamping the Satori blog. This summer, I'll be rolling out a new look with new features that I hope will make your experience here even better.
After receiving feedback on the Satori Facebook Page earlier this year, I added even more outdoor decorating and gardening posts for you the past few months. My goal is to always be in touch with my readers!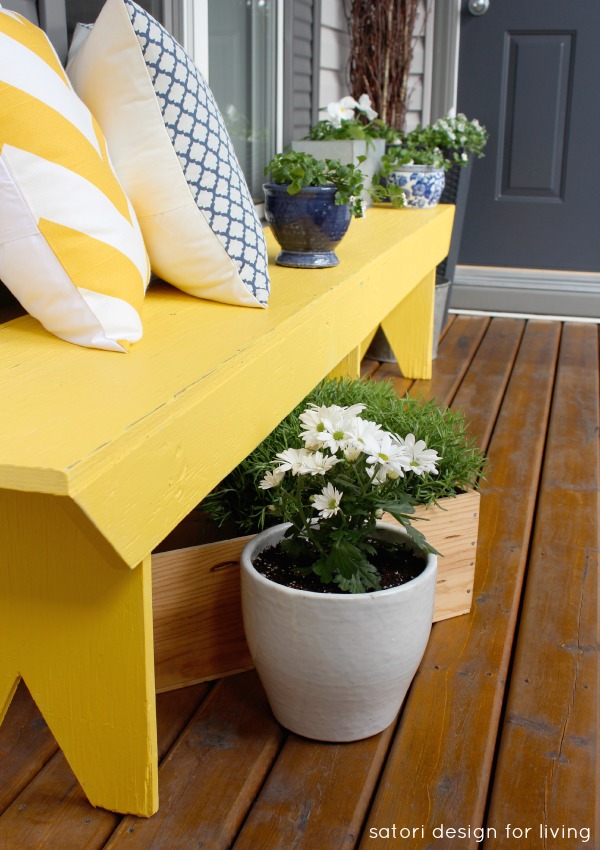 Cottage Charm Spring Front Porch
With that being said, it's time for a survey for all of you out there who pop by and read this blog and make it possible!
I'm hoping you'll take 5 or so minutes out of your day to answer the questions. Please be honest (I can take it)!
All of the feedback I receive from the survey will help me determine what stays and what goes, as well as any new features I may add to the website.
Thanks a bunch!
xo,